Category Archives:
NJ Commercial Photographer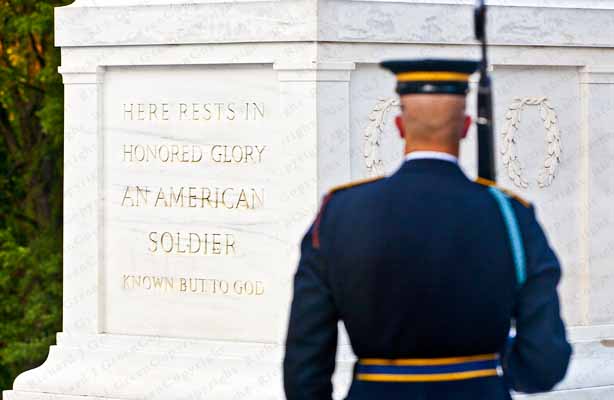 Veterans Day is time to remember and honor those who have given their lives for our freedom.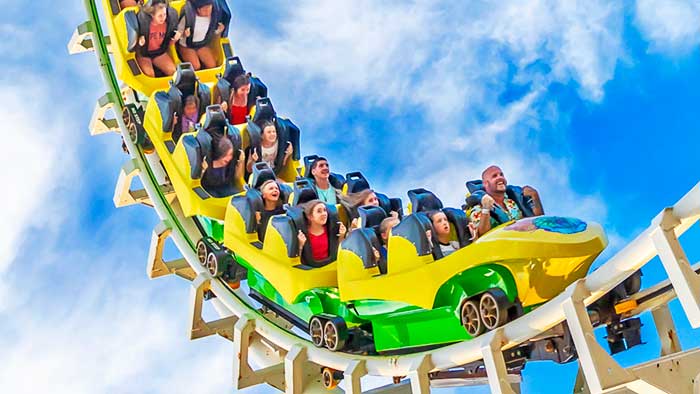 As the leaves fall from the trees and winter approaches, I cannot help but dream of summertime fun.
Also posted in NJ Corporate Photographer, NJ Headshot Photographer, NJ Lifestyle Photographer, NJ Portrait Photographer, Photoblogging, Photography
Tagged

Amusement Park, Excitement, fun, Leisure, Life, Lifestyle, Photography, Photos, Pictures, Ride, Riders, Rollercoaster, Summertime Fun, Thrill Ride, vacation
|
All Images © Richard J Green. All Rights Reserved.