Tag Archives:
Black and White Photography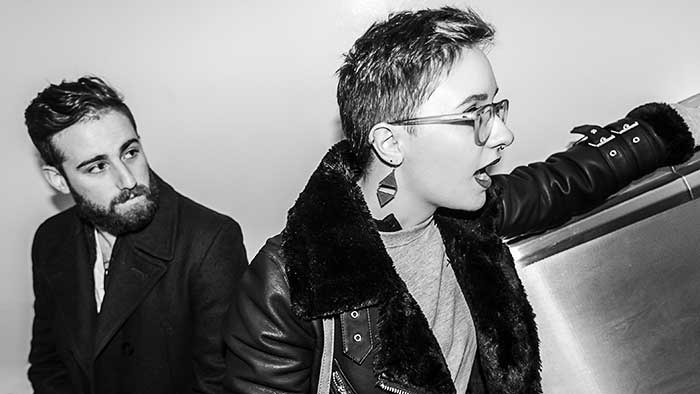 You never know when you will come across fashion models.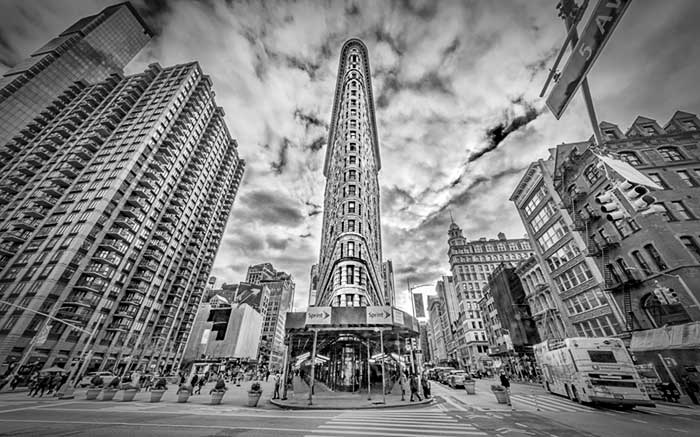 The Flatiron Building on 23rd Street and the corners of Broadway and Fifth Avenue is a New York City Icon.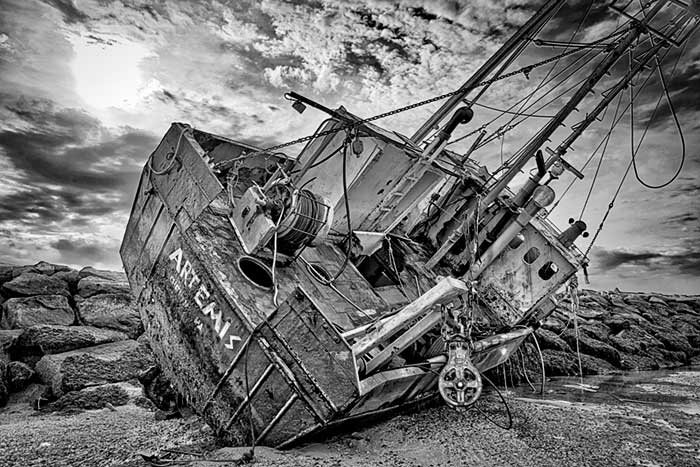 A shipwreck in Provincetown, Cape Cod. Many photographs were made of the ship.
Posted in

NJ Corporate Photographer, NJ Headshot Photographer, NJ Lifestyle Photographer, NJ Portrait Photographer, Photoblogging, Photography
Also tagged B&W photography, boat, Cape Cod, fishing ship, Landscape, Leisure, Massachusetts, Photography, Photos, Pictures, Provincetown, Shipwreck, Travel
|
All Images © Richard J Green. All Rights Reserved.