Tag Archives:
B&W photography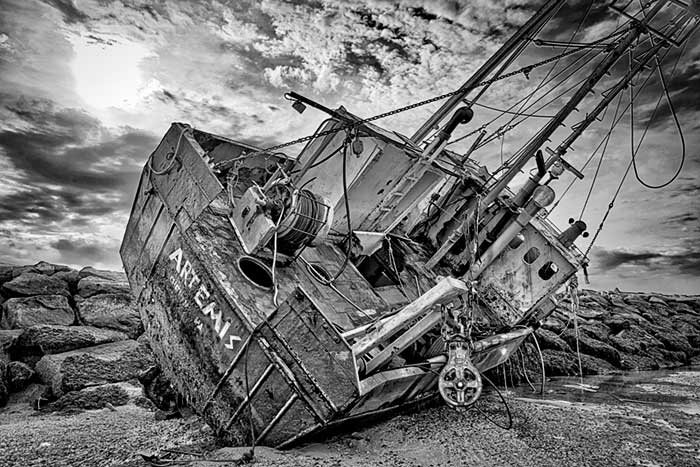 A shipwreck in Provincetown, Cape Cod. Many photographs were made of the ship.
Posted in

NJ Corporate Photographer, NJ Headshot Photographer, NJ Lifestyle Photographer, NJ Portrait Photographer, Photoblogging, Photography
Also tagged Black and White Photography, boat, Cape Cod, fishing ship, Landscape, Leisure, Massachusetts, Photography, Photos, Pictures, Provincetown, Shipwreck, Travel
|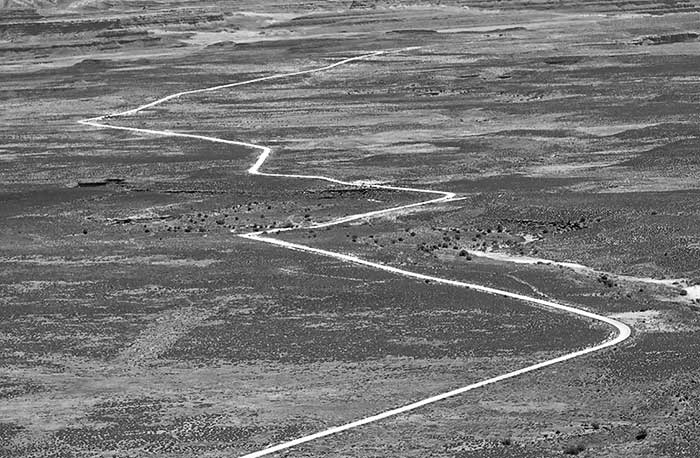 Actually it's not really a Road to Nowhere.
It's in Utah, heading south to Mexican Hat. As an east coast native,
it always amazes me to see roads that are in an (almost) straight line.
All Images © Richard J Green. All Rights Reserved.