Tag Archives:
B&W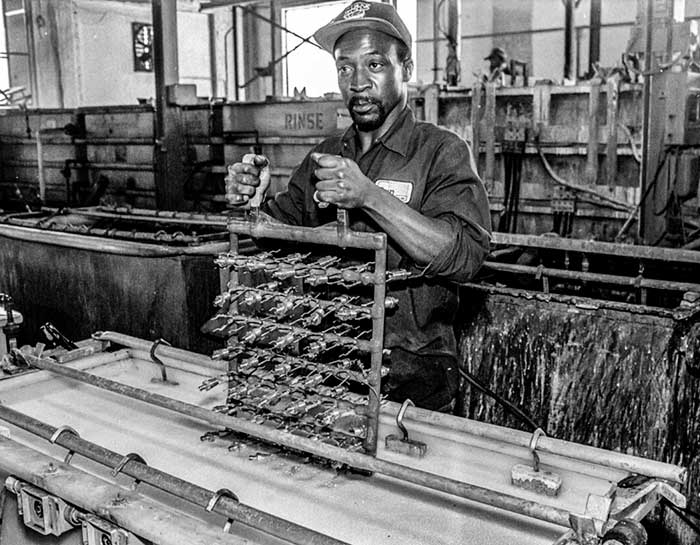 Paterson, New Jersey. My hometown.
The cradle of the industrial revolution in America.
To see more photos of Paterson – Link.
Photographs taken between 1970 – 1990.
Posted in

NJ Corporate Photographer, NJ Headshot Photographer, NJ Lifestyle Photographer, NJ Portrait Photographer, Photoblogging, Photography
Also tagged Black & White, Leisure, Life, Lifestyle, New Jersey, Paterson, Photography, Photos, Pictures, portrait
|
All Images © Richard J Green. All Rights Reserved.