Tag Archives:
Christmas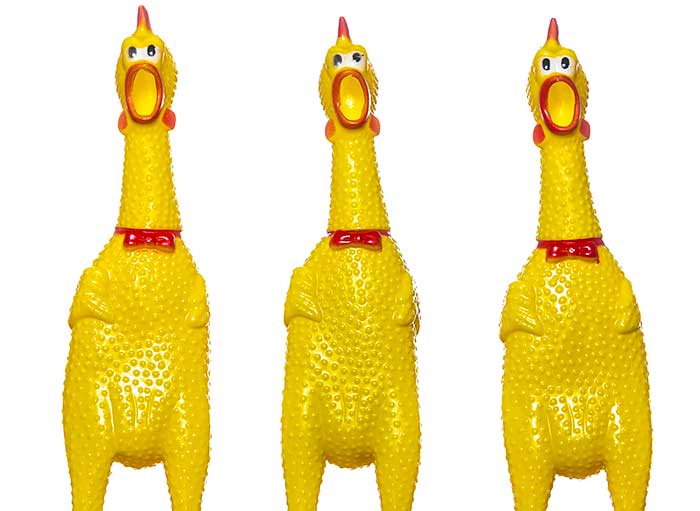 My daughter gave me 3 rubber chickens for Christmas. She individually gift-wrapped each one putting it in a box inside a larger box put inside an even larger box. (I've put a wrapped gift inside only one larger box.) I had a hint she was going to do something, so I upped my game. When she unwrapped her "special" gift, she found a note. It said, "Your gift is hidden somewhere in the house."
Posted in

NJ Commercial Photographer, NJ Corporate Photographer, NJ Headshot Photographer, NJ Lifestyle Photographer, NJ Portrait Photographer, Photoblogging, Photography
Also tagged Gift, Leisure, Life, Lifestyle, Merry Christmas Dad, Photography, Photos, Pictures, Present, Rubber Chicken, Rubber Chickens, still life, Xmas
|
All Images © Richard J Green. All Rights Reserved.