Tag Archives:
Commercial Jet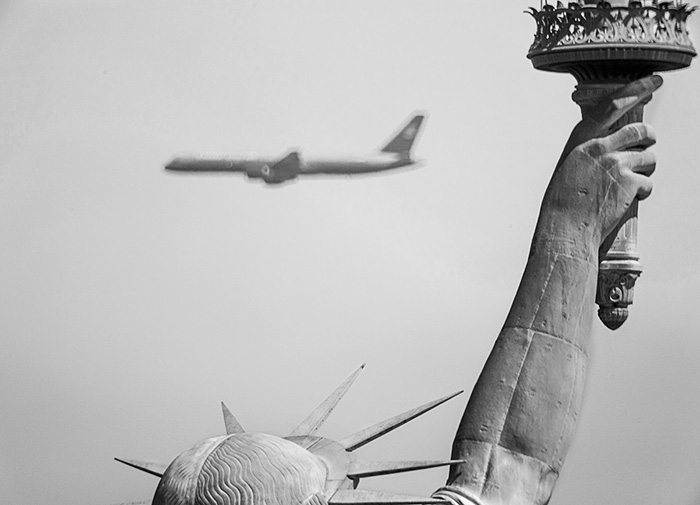 The Statue of Liberty watching a commercial jet in flight from Newark Liberty Airport.

"Sunset Clouds"
A sunset above the clouds.
It's not often that I'm treated to such a view.
Posted in

NJ Corporate Photographer, NJ Headshot Photographer, NJ Portrait Photographer, Photoblogging, Photography
Also tagged Clouds, evening, Flight, Flying, Jet, Leisure, Life, Lifestyle, Photography, Photos, Pictures, Sunset, Travel, vacation
|
All Images © Richard J Green. All Rights Reserved.