Tag Archives:
coronavirus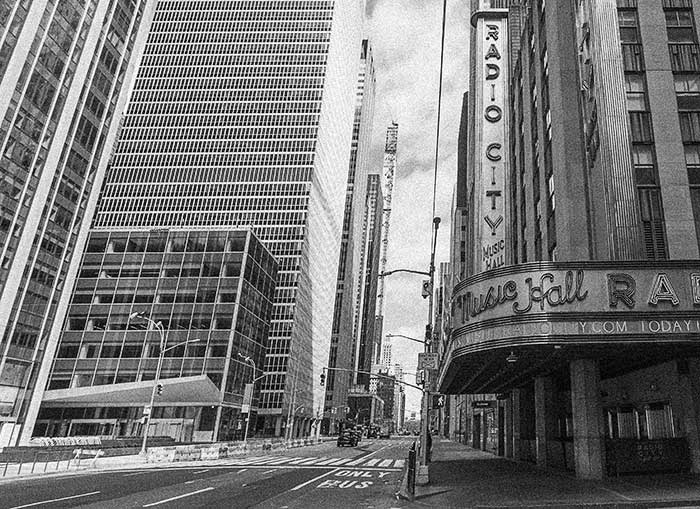 Empty streets in Manhattan and Covid-19.
Posted in

NJ Commercial Photographer, NJ Corporate Photographer, NJ Headshot Photographer, NJ Lifestyle Photographer, NJ Portrait Photographer, Photoblogging, Photography
Also tagged Black and White Photography, covid-19, Empty Streets, grainy, Landscape, Life, Manhattan, New York City, pandemic, Photography, Photos, Pictures, science fiction
|
All Images © Richard J Green. All Rights Reserved.