Tag Archives:
Dublin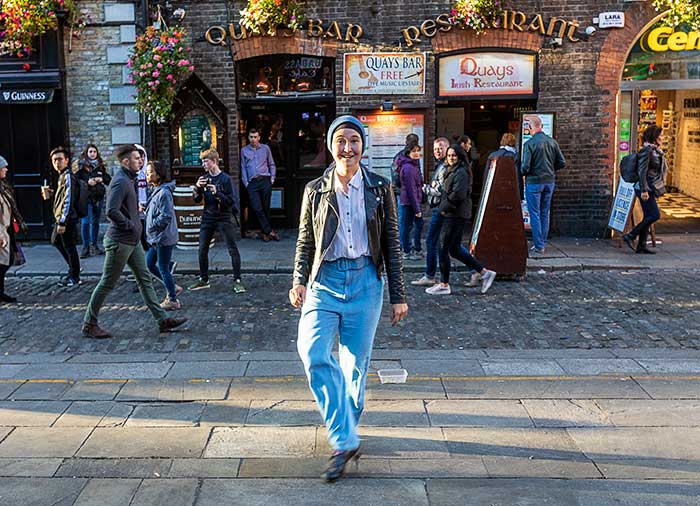 While exploring the Temple Bar district in Dublin, Ireland, an Irish Dancer entertained the tourists (and hoping for tips).
Posted in

NJ Commercial Photographer, NJ Corporate Photographer, NJ Headshot Photographer, NJ Lifestyle Photographer, NJ Portrait Photographer, Photoblogging, Photography
Also tagged Ireland, Irish Dancer, Leisure, Life, Lifestyle, Photography, Photos, Pictures, street performer, Temple Bar District, Tourism, Tourists, Travel
|
All Images © Richard J Green. All Rights Reserved.