Tag Archives:
Dublin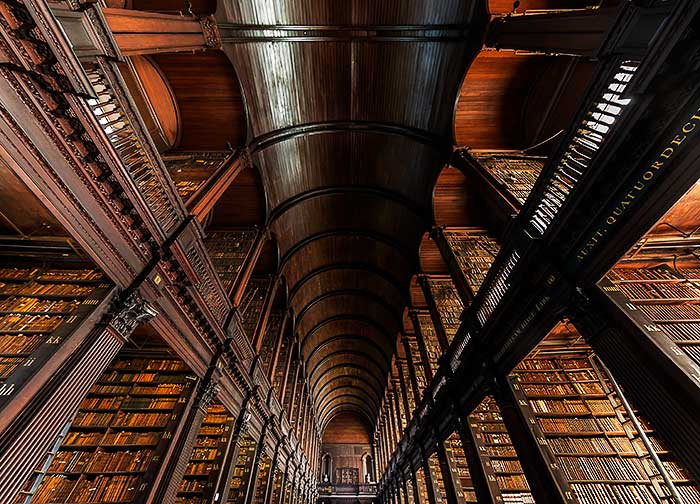 The library in Dublin, Ireland is located in Trinity College one floor above the "Book of Kells" exhibition.
While the Book of Kells, a famous medieval manuscript, is certainly worth the visit, I found the Library an amazing architectural site to behold.
Posted in

NJ Commercial Photographer, NJ Corporate Photographer, NJ Headshot Photographer, NJ Lifestyle Photographer, NJ Portrait Photographer, Photoblogging, Photography
Also tagged architecture, Ireland, Leisure, Life, Lifestyle, Photography, Photos, Pictures, the library, Travel, trinity college
|
All Images © Richard J Green. All Rights Reserved.