Tag Archives:
Ferris Wheel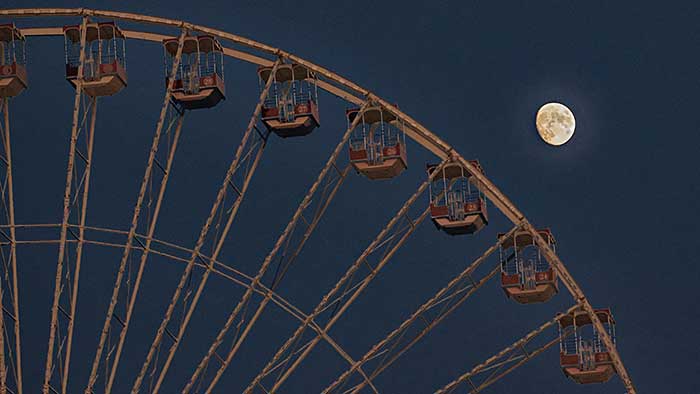 The Moon and the Ferris Wheel.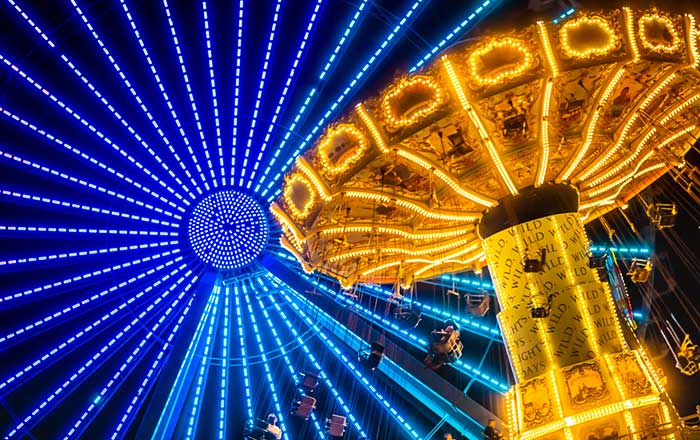 When a bad snow day hits and I am stuck on the road for hours,
I dream of time spent at an amusement park.
Posted in

NJ Commercial Photographer, NJ Corporate Photographer, NJ Headshot Photographer, NJ Lifestyle Photographer, NJ Portrait Photographer, Photoblogging, Photography
Also tagged Amusement Park, Bad Snow Day, Leisure, Life, Lifestyle, night, nighttime, Photography, Photos, Pictures, Rides, run, thrill rides, Travel, vacation
|
All Images © Richard J Green. All Rights Reserved.