Tag Archives:
financial district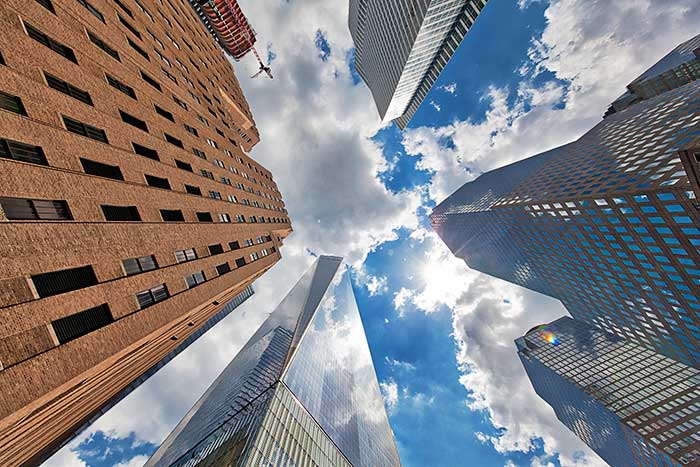 New York Skyscrapers. Bricks and steel. Old and new.
The ever changing face of the City.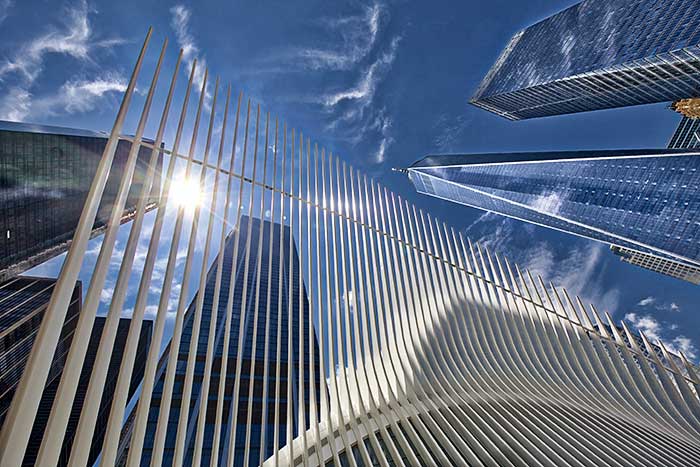 The Freedom Tower, (just a section of) the World Trade Center transportation hub and other skyscrapers.
Posted in

NJ Corporate Photographer, NJ Headshot Photographer, NJ Portrait Photographer, Photoblogging, Photography
Also tagged architecture, Freedom Tower, Leisure, Life, Lifestyle, Manhattan, New York City, Photography, Photos, Pictures, skyscrapers, World Trade Center
|
All Images © Richard J Green. All Rights Reserved.