Tag Archives:
Fourth of July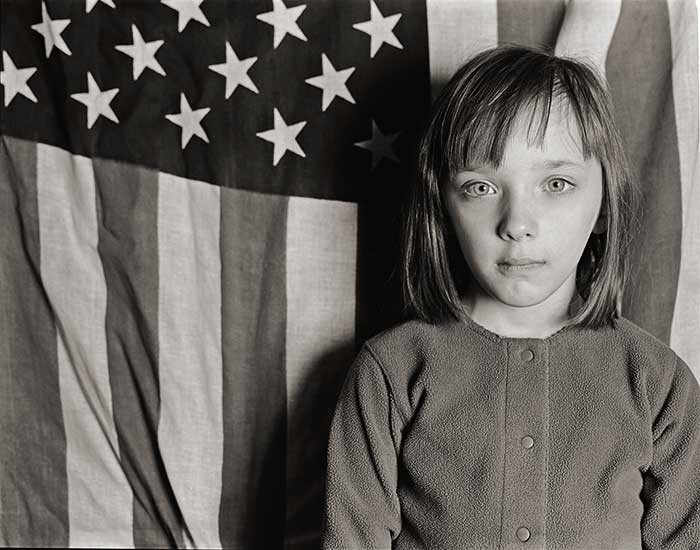 Happy Fourth of July!
Posted in

NJ Corporate Photographer, NJ Headshot Photographer, NJ Lifestyle Photographer, NJ Portrait Photographer, Photoblogging, Photography
Also tagged 4th of July, American Flag, Leisure, Life, Photography, Photos, Pictures, portrait, Young Girl
|
All Images © Richard J Green. All Rights Reserved.