Tag Archives:
geology
Canyonlands National Park as an alien planet. The geography is simply spectacular.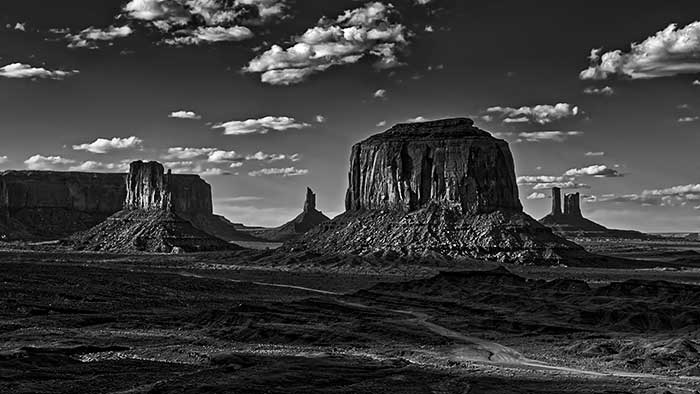 Monument Valley is located in the Navajo Nation.
I discovered the Valley in Ernst Haas images in the 1960's and dreamt of visiting one day.
It wasn't until 2006 when that dream was realized. This summer I returned.
I consider Monument Valley to be one of my spirit homes.
Posted in

NJ Corporate Photographer, NJ Headshot Photographer, NJ Lifestyle Photographer, NJ Portrait Photographer, Photoblogging, Photography
Also tagged American West, Arizona, geological, Leisure, Life, Lifestyle, Monument Valley, Navajo Nation, Photography, Photos, Pictures, Travel, Utah, vacation
|
All Images © Richard J Green. All Rights Reserved.