Tag Archives:
Grey Sky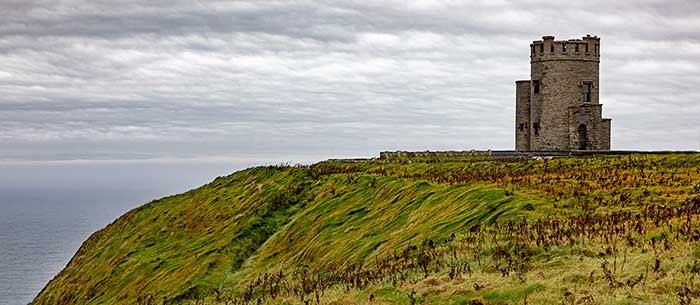 O'Brien's Tower overlooks the Atlantic Ocean on the Cliff of Moher.
Posted in

NJ Commercial Photographer, NJ Corporate Photographer, NJ Headshot Photographer, NJ Lifestyle Photographer, NJ Portrait Photographer, Photoblogging, Photography
Also tagged Atlantic Ocean, Cliff, Cliffs of Moher, Ireland, Landscape, Leisure, Life, Lifestyle, O'Brien's Tower, ocean, Overcast, Photography, Photos, Pictures, Travel
|
All Images © Richard J Green. All Rights Reserved.