Tag Archives:
Ice Cream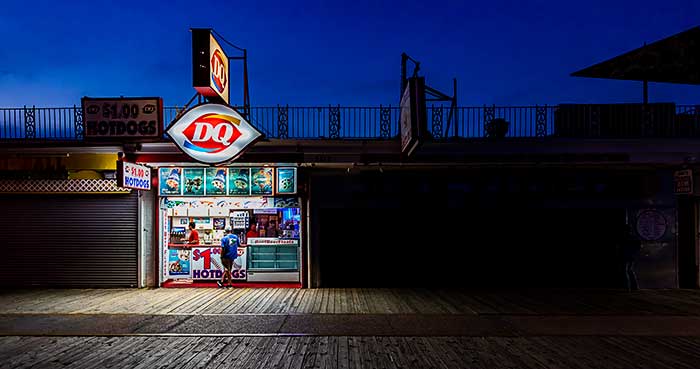 It's late evening and always time for ice cream.
Posted in

NJ Commercial Photographer, NJ Corporate Photographer, NJ Headshot Photographer, NJ Lifestyle Photographer, NJ Portrait Photographer, Photoblogging, Photography
Also tagged Dairy Queen, DQ, Leisure, Life, Lifestyle, night, nighttime, Photography, Photos, Pictures, Sweet Night, Travel, vacation
|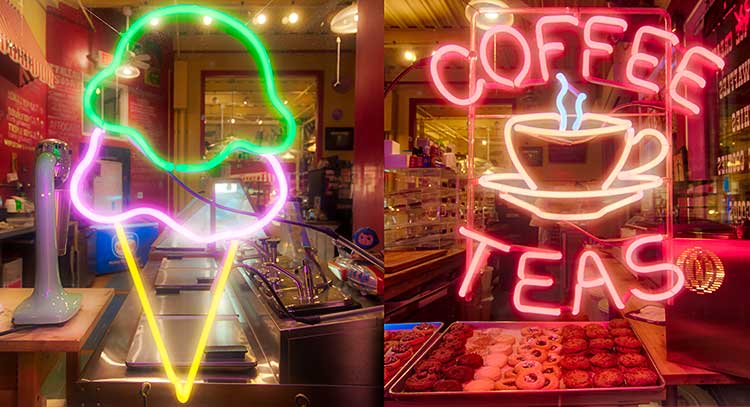 Provincetown Desserts on Cape Cod. My favorite place on Commercial St. for ice cream and cookies.
All Images © Richard J Green. All Rights Reserved.