Tag Archives:
lake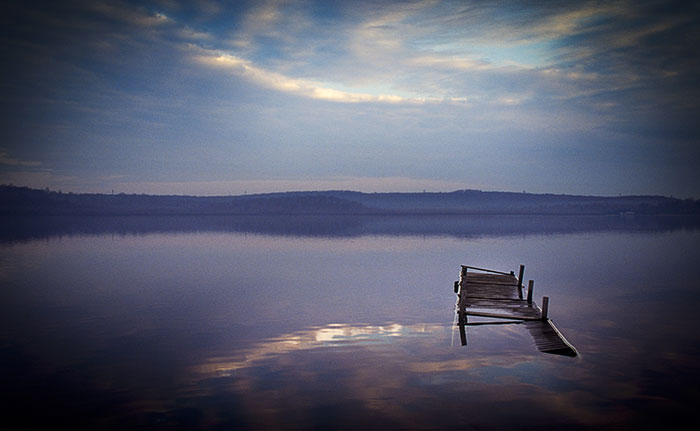 Early morning on the lake.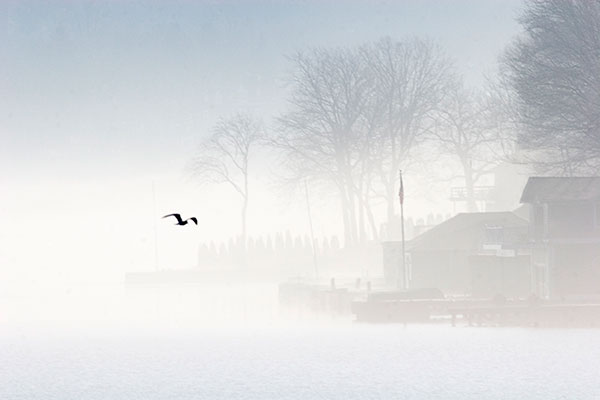 Mystery Lake.
Heavy fog has descended upon a lake creating,
what I would call, the "Stephen King" effect.
In order words, the monster is coming. Time to run.
Posted in

NJ Corporate Photographer, NJ Headshot Photographer, NJ Lifestyle Photographer, NJ Portrait Photographer, Photoblogging, Photography
Also tagged bird, eerie, fog, foggy, Landscape, Leisure, Life, Lifestyle, mist, misty, mysterious, mystery, mystery lake, Photography, Photos, Pictures, spooky, Travel, water
|
All Images © Richard J Green. All Rights Reserved.