Tag Archives:
las vegas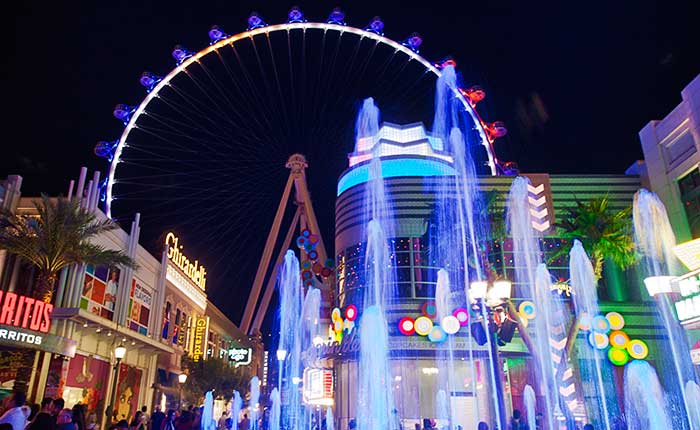 The High Roller in Las Vegas. While it resembles a ferris wheel, it was inspired by the London Eye.
A tourist attraction that provides visitors with an aerial view of the city. (It moves very slow.)
Vegas being Vegas, the town is rich in color and lights.
I'm not a gambler, but I love visiting to capture those lights and colors.
Posted in

NJ Corporate Photographer, NJ Headshot Photographer, NJ Lifestyle Photographer, NJ Portrait Photographer, Photoblogging, Photography
Also tagged American West, High Roller, Leisure, Life, Lifestyle, Nevada, Photography, Photos, Pictures, Travel
|
All Images © Richard J Green. All Rights Reserved.