Tag Archives:
Lunar Eclipse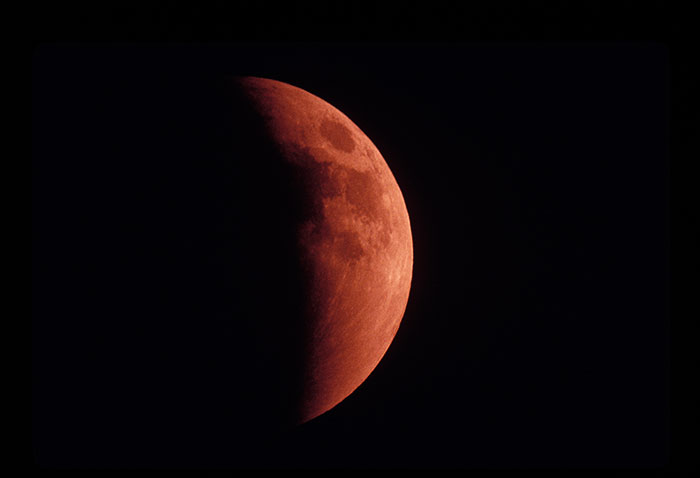 With the recent Lunar Eclipse (AKA Blood Moon), I photographed one, camera and telescope, from my front door in 1989.
Posted in

NJ Corporate Photographer, NJ Headshot Photographer, NJ Lifestyle Photographer, NJ Portrait Photographer, Photoblogging, Photography
Also tagged Astronomy, Blood Moon, Eclipse, Lunar, Moon, Photography, Photos, Pictures
|
All Images © Richard J Green. All Rights Reserved.