Tag Archives:
Monument Valley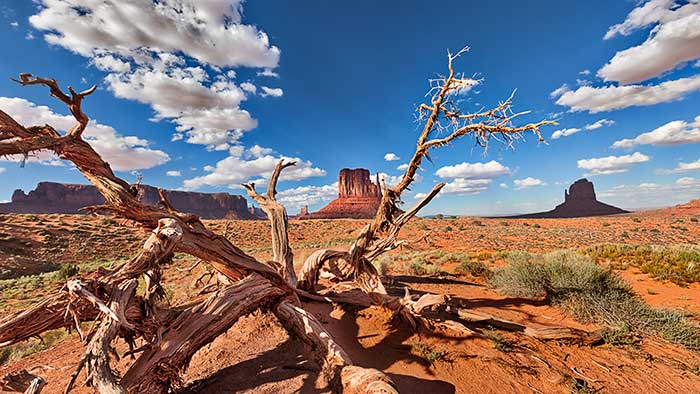 Monument Valley, which straddles the border of Arizona and Utah, is part of the Navajo Nation.
It is one of the most photographed places, made famous by the movie director John Ford and used in many of his westerns,
and one of the most beautiful places in the world. (Personal opinion, of course.)
Posted in

NJ Corporate Photographer, NJ Headshot Photographer, NJ Lifestyle Photographer, NJ Portrait Photographer, Photoblogging, Photography
Also tagged American Indian, Arizona, Indian, John Ford, Landscape, Leisure, Native American, Navajo Nation, Photography, Photos, Pictures, Travel, Utah, Western
|
All Images © Richard J Green. All Rights Reserved.