Tag Archives:
Moon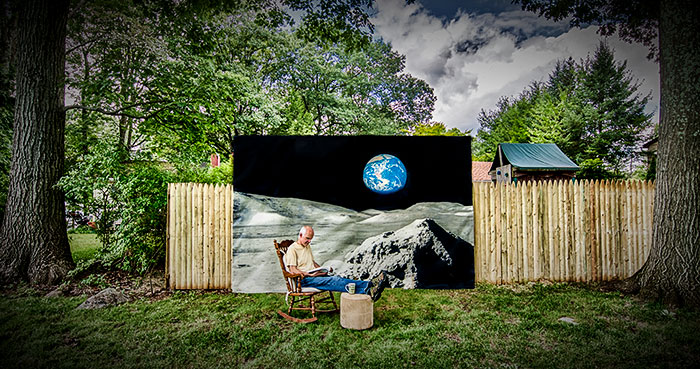 Relaxing and reading, the Moon Man sits in his yard with the moon as his backdrop.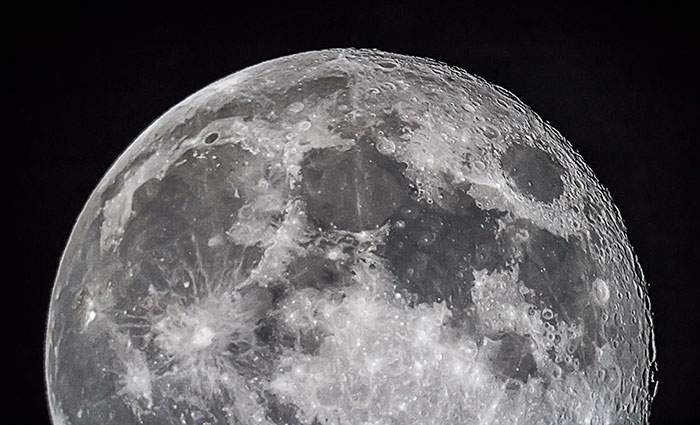 Apollo 11 Moon Landing. Forty nine years ago, the Apollo 11 astronauts Neil Armstrong and Buzz Aldrin, landed on the moon.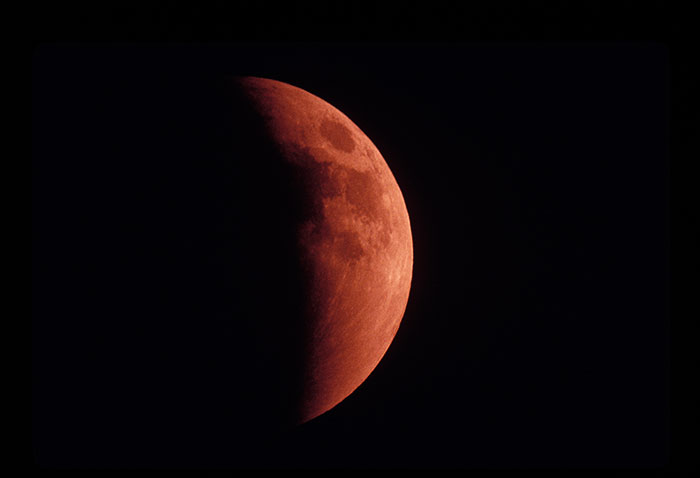 With the recent Lunar Eclipse (AKA Blood Moon), I photographed one, camera and telescope, from my front door in 1989.
Posted in

NJ Corporate Photographer, NJ Headshot Photographer, NJ Lifestyle Photographer, NJ Portrait Photographer, Photoblogging, Photography
Also tagged Astronomy, Blood Moon, Eclipse, Lunar, Lunar Eclipse, Photography, Photos, Pictures
|
All Images © Richard J Green. All Rights Reserved.