Tag Archives:
New York Night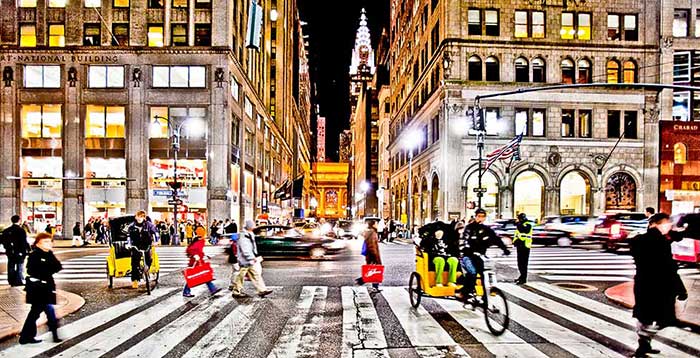 New York Night. The season was early Winter. In the background is the Chrysler Building. The street is Fifth Avenue.
Posted in

NJ Commercial Photographer, NJ Corporate Photographer, NJ Headshot Photographer, NJ Lifestyle Photographer, NJ Portrait Photographer, Photoblogging, Photography
Also tagged inspiration, Landscape, Leisure, Life, Lifestyle, Manhattan, New York City, night, nighttime, Photography, Photos, Pictures, Travel
|
All Images © Richard J Green. All Rights Reserved.