Tag Archives:
night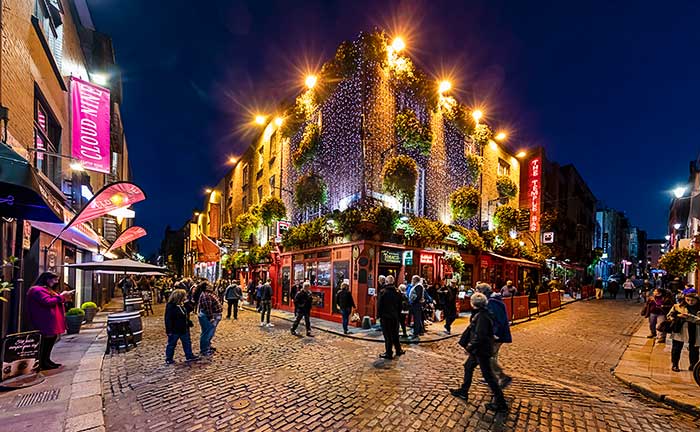 The Temple Bar District in Dublin, Ireland is a fun place to walk around,
but it's a tourist trap where most things (like a pint of Guiness) costs most.
Best to buy your pint elsewhere.
Posted in

NJ Commercial Photographer, NJ Corporate Photographer, NJ Headshot Photographer, NJ Lifestyle Photographer, NJ Portrait Photographer, Photoblogging, Photography
Also tagged Dublin, Ireland, Leisure, Life, Lifestyle, Night Photography, nighttime, Photography, Photos, Pictures, street photography, Temple Bar District, Tourism, Tourists, Travel
|
All Images © Richard J Green. All Rights Reserved.