Tag Archives:
night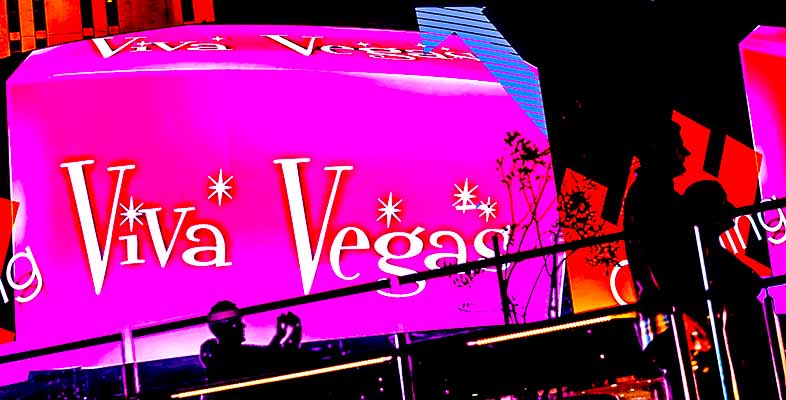 Viva Las Vegas!
I'm not a gambler but I love visiting this town. The lights. The colors. It's all a giant show.
And it's a wonderful jumping off spot to visit other places in the west like the Grand Canyon.
Posted in

NJ Corporate Photographer, NJ Headshot Photographer, NJ Lifestyle Photographer, NJ Portrait Photographer, Photoblogging, Photography
Also tagged las vegas, Leisure, Life, Lifestyle, lights, neon, Nevada, nighttime, Photography, Photos, Pictures, Travel, vacation, Viva Las Vegas
|
All Images © Richard J Green. All Rights Reserved.