Tag Archives:
painting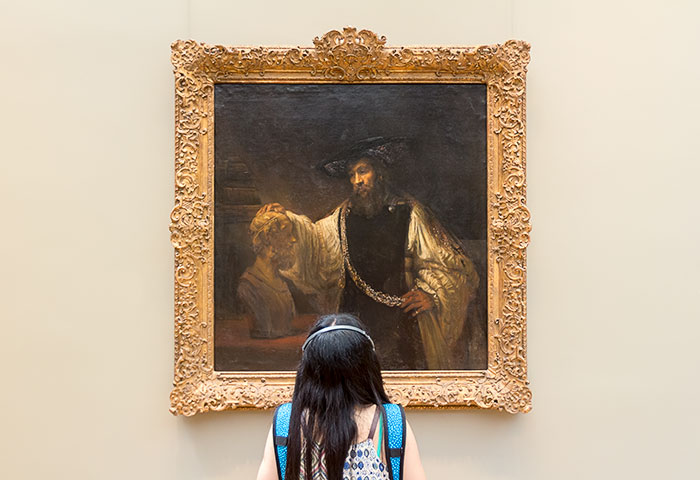 A young lady studies "Aristotle Contemplating the Bust of Homer".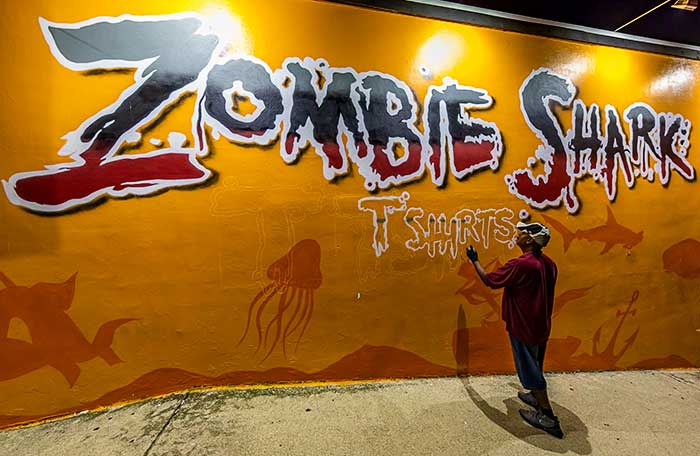 At the Jersey Shore, an artist works at night.
Posted in

NJ Commercial Photographer, NJ Corporate Photographer, NJ Headshot Photographer, NJ Lifestyle Photographer, NJ Portrait Photographer, Photoblogging, Photography
Also tagged advertisement, Artist, creative, graffiti art, Landscape, Leisure, Life, Lifestyle, paint, Photography, Photos, Pictures, work, working
|
All Images © Richard J Green. All Rights Reserved.