Tag Archives:
Pizza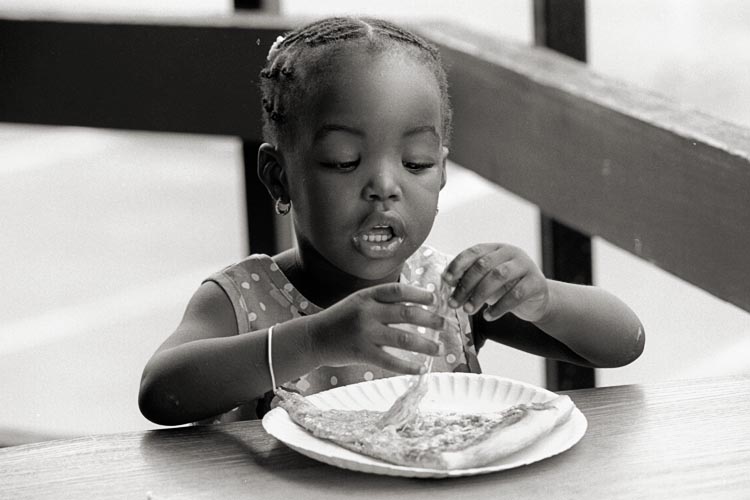 A young lady employs a hands-on approach to eating her slice of pizza.
Posted in

NJ Commercial Photographer, NJ Corporate Photographer, NJ Headshot Photographer, NJ Lifestyle Photographer, NJ Portrait Photographer, Photoblogging, Photography
Also tagged Black and White Photography, Child, eat, eating, food, inspiration, Leisure, Life, Lifestyle, Photography, Photos, Pictures, portrait
|
All Images © Richard J Green. All Rights Reserved.