Tag Archives:
portrait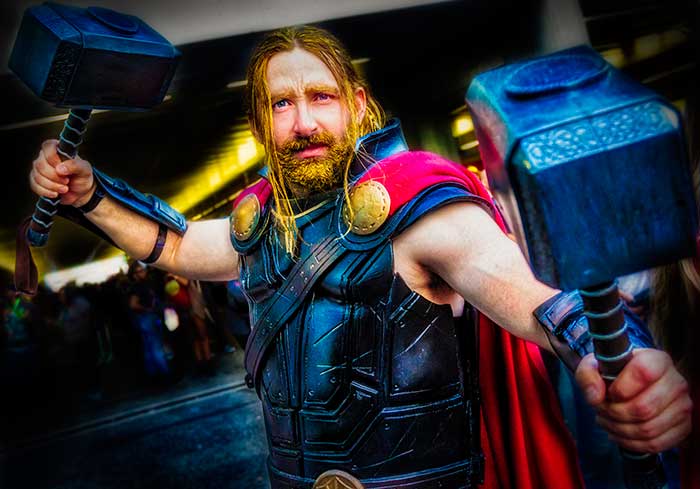 Thor: Ragnarok was a big hit at the box office this past weekend. As someone who grew up watching George Reeves as Superman, I am living in the golden age of superhero movies. For the record though, I don't like all of them. And I'm still a Superman fan above all else.
The image above taken at a comic con. I thought this guy looked great!
Posted in

NJ Corporate Photographer, NJ Headshot Photographer, NJ Lifestyle Photographer, NJ Portrait Photographer, Photoblogging, Photography
Also tagged Comic Book, Comic Books, Comic Con, Comics, Leisure, Life, Lifestyle, Manhattan, Movie, Movies, New York City, Photography, Photos, Pictures, Superhero, Superheroes, Thor
|
All Images © Richard J Green. All Rights Reserved.