Tag Archives:
Reykjavik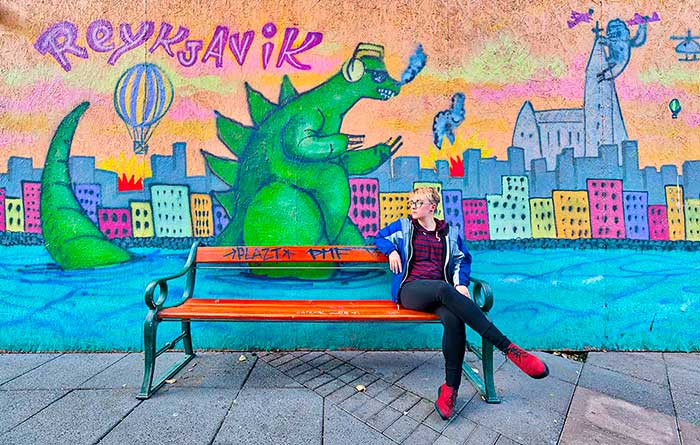 Relaxing in Reykjavik. Iceland. Go. It's amazing. Do the Ring Tour.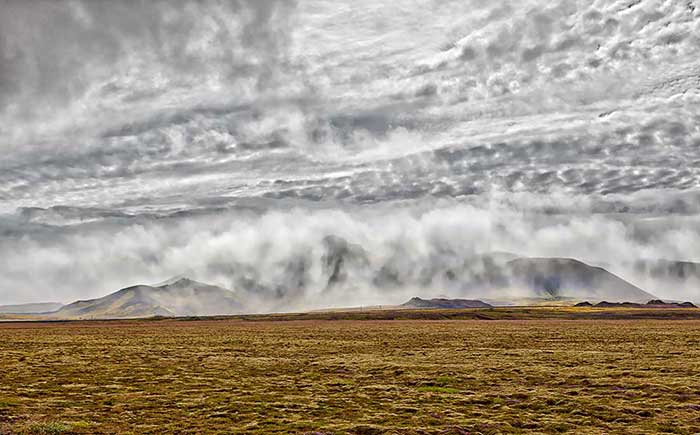 Mountains and Clouds in Iceland.
Somewhere along the road near Reykjavik.
Posted in

NJ Corporate Photographer, NJ Headshot Photographer, NJ Lifestyle Photographer, NJ Portrait Photographer, Photoblogging, Photography
Also tagged Clouds, iceland, Leisure, Life, Lifestyle, Mountains, Photography, Photos, Pictures, Travel, vacation
|
All Images © Richard J Green. All Rights Reserved.