Tag Archives:
road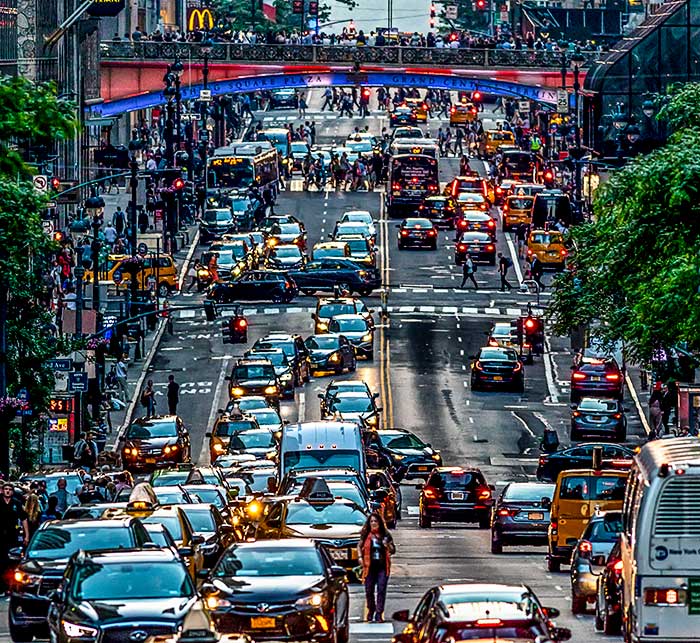 Gridlock in Gotham. Looking west on 42nd Street in New York City, cars, people and congestion fill the area.
Posted in

NJ Corporate Photographer, NJ Headshot Photographer, NJ Lifestyle Photographer, NJ Portrait Photographer, Photoblogging, Photography
Also tagged 42nd Street, Automobiles, Autos, Car, Cars, Congestion, Gridlock, Gridlock in Gotham, Landscape, Leisure, Life, Lifestyle, Manhattan, New York, New York City, Pedestrians, People, Photography, Photos, Pictures, Rush Hour, street, Travel
|
All Images © Richard J Green. All Rights Reserved.