Tag Archives:
Snowstorm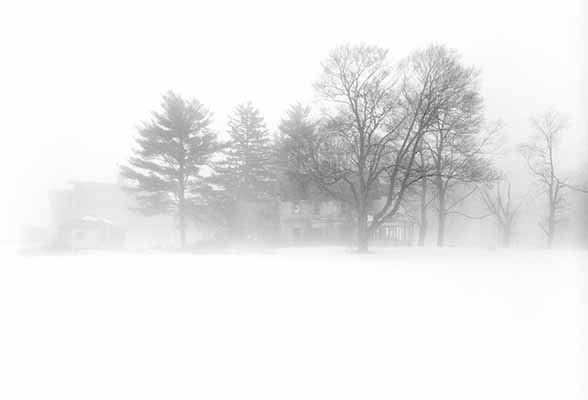 Winter Storm. It won't be long before one falls upon us.
Posted in

NJ Commercial Photographer, NJ Corporate Photographer, NJ Headshot Photographer, NJ Lifestyle Photographer, NJ Portrait Photographer, Photoblogging, Photography
Also tagged B&W photography, Black and White Photography, inspiration, Landscape, Life, Lifestyle, Photography, Photos, Pictures, Windter, Winter Storm
|
All Images © Richard J Green. All Rights Reserved.