Tag Archives:
Stephen King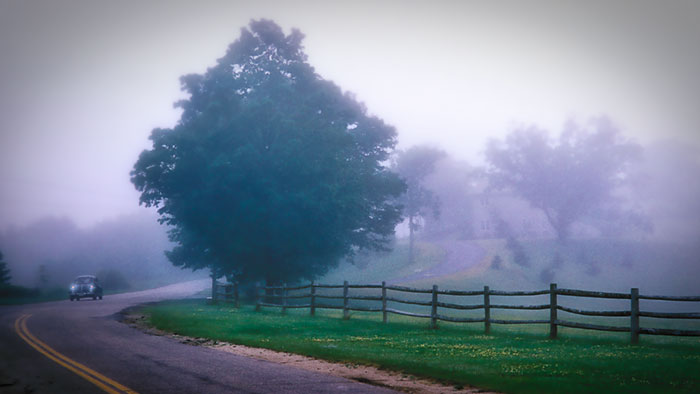 A rare photo of Stephen King driving through one of his stories.
Posted in

NJ Corporate Photographer, NJ Headshot Photographer, NJ Lifestyle Photographer, NJ Portrait Photographer, Photoblogging, Photography
Also tagged Car, eerie, fog, foggy, Landscape, Leisure, Life, Lifestyle, mystery, Photography, Photos, Pictures, road, Travel
|
All Images © Richard J Green. All Rights Reserved.