Tag Archives:
Trick or treat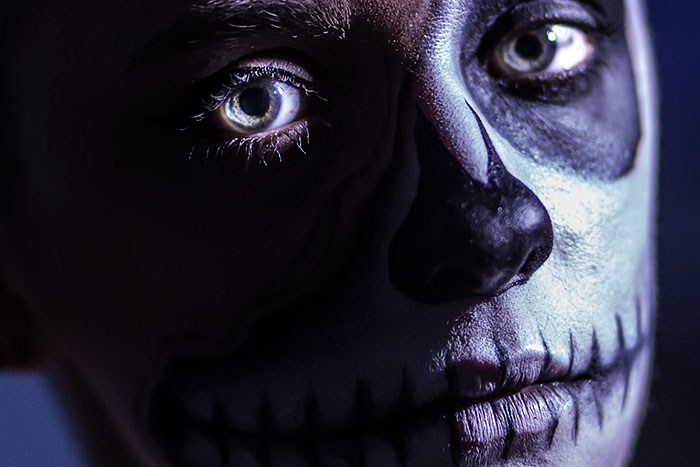 Happy Halloween.
That time of year when scaring people to death isn't illegal.
Trick or treat.
Posted in

NJ Corporate Photographer, NJ Headshot Photographer, NJ Lifestyle Photographer, NJ Portrait Photographer, Photoblogging, Photography
Also tagged autumn, candy, costumes, Halloween, Leisure, Life, Lifestyle, Photography, Photos, Pictures, portrait
|
All Images © Richard J Green. All Rights Reserved.