Tag Archives:
water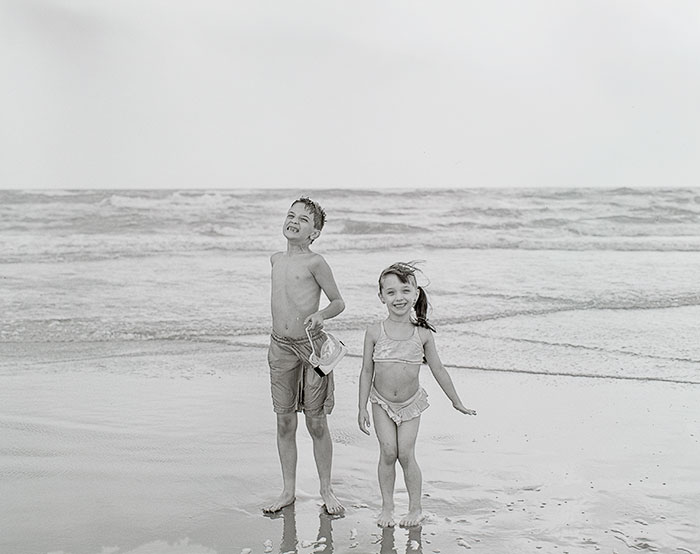 At the beach during simpler times.
When my kids were young and the ocean was all we needed for fun.
B&W photograph made with a 4×5 view camera.
Posted in

NJ Corporate Photographer, NJ Headshot Photographer, NJ Lifestyle Photographer, NJ Portrait Photographer, Photoblogging, Photography
Also tagged at the beach, beach, children, daughter, family, fun, Leisure, Life, Lifestyle, ocean, Photography, Photos, Pictures, shore, Son, Travel, vacation, wildwood
|
All Images © Richard J Green. All Rights Reserved.