Tag Archives:
worker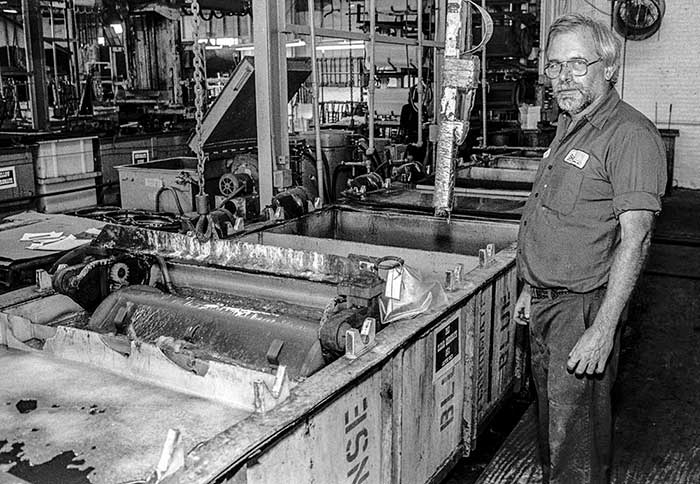 Portrait of a factory worker in Paterson, NJ.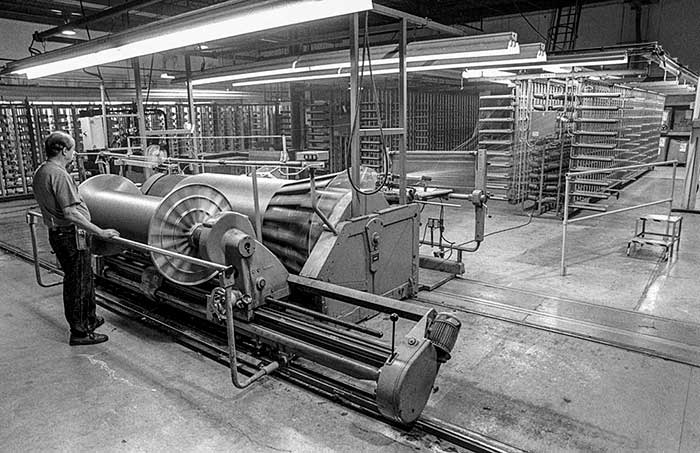 Paterson was known as the "Silk City" for its dominant role in silk production during the latter half of the 19th century. (Wikipedia)
My photograph taken in Paterson (don't recall which mill) in 1998.
Posted in

NJ Commercial Photographer, NJ Corporate Photographer, NJ Headshot Photographer, NJ Lifestyle Photographer, NJ Portrait Photographer, Photoblogging, Photography
Also tagged factory, factory worker, job, Life, Mill, New Jersey, Paterson, Photography, Photos, Pictures, portrait, Silk City, work, working
|
All Images © Richard J Green. All Rights Reserved.