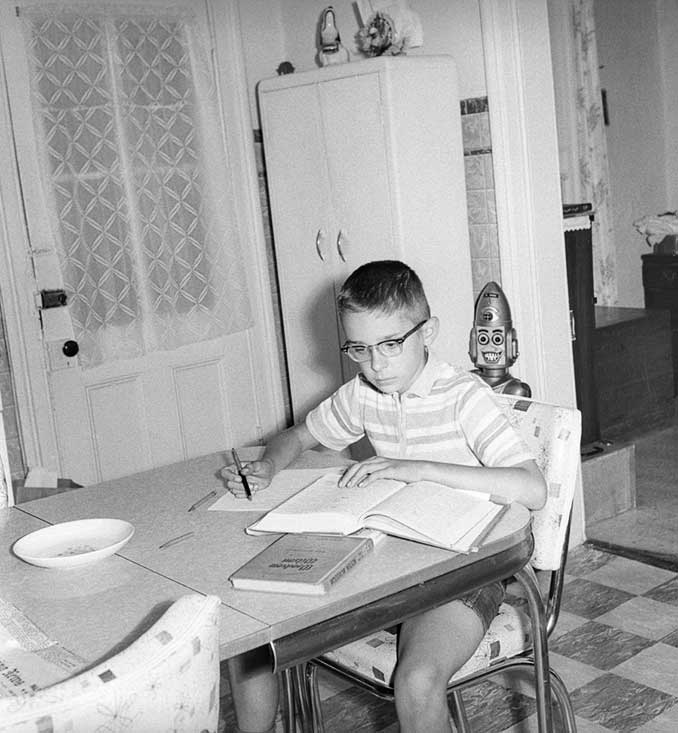 Rich Green is a Location Photographer – He brings the studio to you.
I wouldn't be who I am today if it wasn't for a childhood friend. He was an excellent guitarist with a hilarious sense of humor. Then one day, he said the magic words, "Let's make a movie." We wrote our version of the "Odd Couple" and then proceeded to film with a hand-cranked 8mm camera and a tape recorder. It took 5 minutes to learn that we didn't know what we were doing, but that was the moment that changed my life.
I attended the School of Visual Arts in New York City where I studied filmmaking and photography. After graduation I became the chief photographer for a hospital. In 2002 I went out on my own, continuing to create new images for clients.
Today I am a corporate, portrait/headshot, event and healthcare photographer. I'm located in northern New Jersey and I love to travel. I'm also patiently waiting for that special client who will send me to Antarctica.
All Images on this site are © Richard J Green. All Rights Reserved. All of the images are REGISTERED with the United States Copyright Office. No Images are in Public Domain. No image may be downloaded, used, changed, reproduced or copied in any manner that exists now or in the future.
Clients have included:
St. Joseph's Regional Medical Center
St. Peter's University Hospital
William Paterson University
Dove Chocolate Discoveries
St. Joseph's Wayne Hospital
ArtsPower
County of Passic, New Jersey
Jersey City Medical Center
The Record
Mountainside Hospital
Centenary College
Northern NJ Maternal Child Consortium
Fairleigh Dickinson University
Yusen Logitstics (Americas) LTD.
PFG-AFI Foodservice
Universum
St. Clare's Health System
Parthenon Publishing
CCG Marketing Solutions
Decision Resources Group
Sentrx Safety Solutions
Simon Associates
Community Blood Center
Christ Hospital
Wegman Associates
BASF
Naturex
Results Advertising
John Hancock Life Insurance Company
Emerson
Kemper System America, INC.
Maschio's Food Services
Sandelands Eyet LLP
Clariant