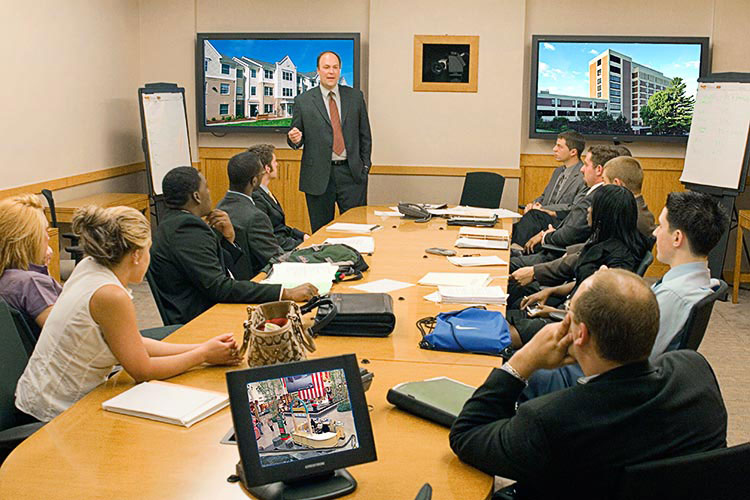 201-924-2003 rich@rjgreenphoto.com
New Jersey Corporate Photographer
New Jersey Corporate Photographer Rich Green provides photography for corporate and healthcare clients for brochures, websites and other projects.
The corporate photographs include studio or environmental portraits, headshots, warehouse and office locations, interior and exterior photography and special events. A few of Rich's challenges have included photographing physicians in the operating room, forklift operators working in refrigerated environments, students on a field trip in New York City and a board room portrait of an executive at 6:30 AM before his day starts on Wall St. If there is a specialized subject that you need photographed, please contact him directly. His clients have always enjoyed working with him because of his affability and easy way about him. His sensitivity with the human condition reminds him to treat all clients with respect and professionalism.
Click here to view my New Jersey Corporate Photographer Portfolio.