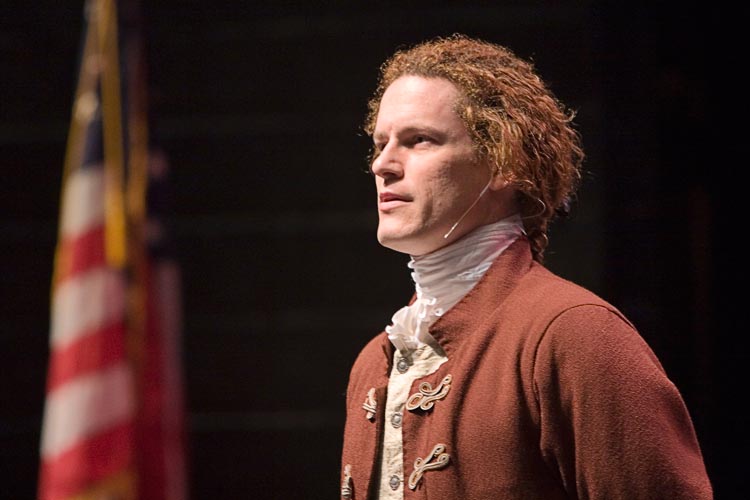 201-924-2003 rich@rjgreenphoto.com
New Jersey Event Photographer
New Jersey Event Photographer Rich Green provides event photography for corporate, university and healthcare clients.
Rich photographs events for brochures, websites, Public Relations press releases and other printed materials. The service include all types of fundraisers, museum and newspaper worthy events, corporate, university and healthcare sponsorships, sporting events, musical concerts and education awards. Please click on Event Photography to view more photographs. For other corporate photographs please click on the menu . If there is a specialized subject that you need photographed, please contact him directly. His clients have always enjoyed working with him because of his affability and easy way about him. His sensitivity with the human condition reminds him to treat all clients with respect and professionalism.
Click here to view my NJ Event Photographer Portfolio.