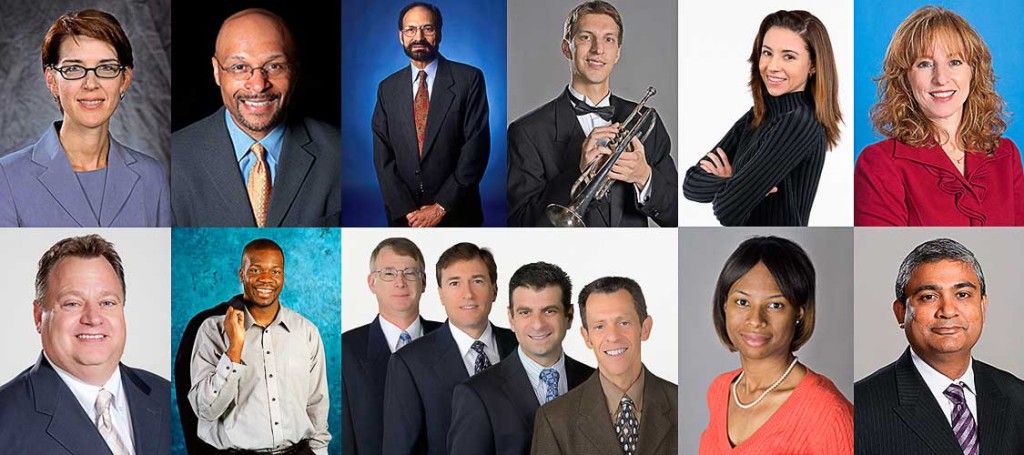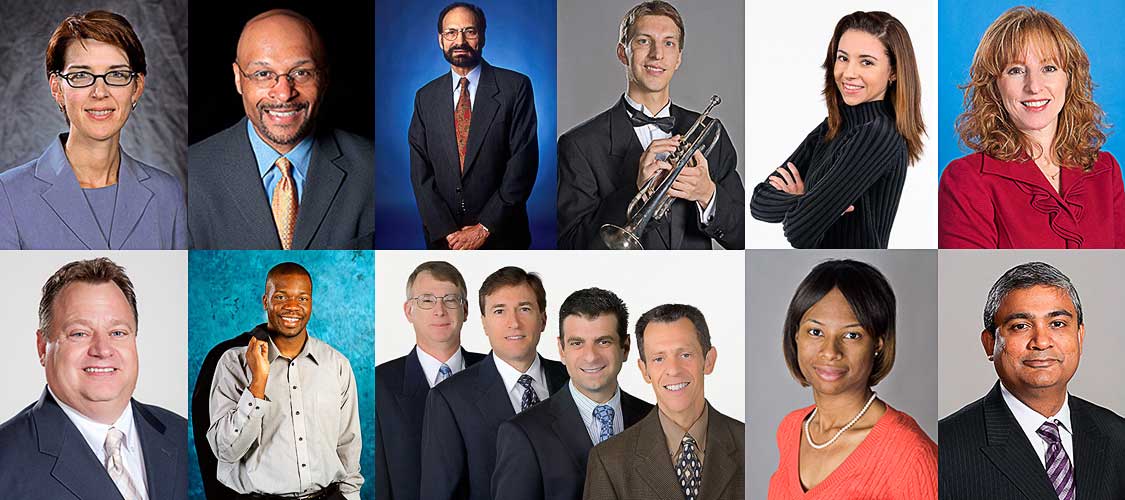 201-924-2003 [email protected]
New Jersey Headshot Photographer
New Jersey Headshot Photographer Rich Green has 25 years of experience working for corporate, university and healthcare clients providing headshot for brochures, websites and other materials.
New Jersey Headshot Photographer Rich is a location photographer, which means that he brings his studio to you. He will use a conference room or other space to set up his equipment to produce a headshot. If you prefer having an environmental style portrait – using your office or workplace as the background – he has the necessary equipment to meet those needs.
However many headshots you might need photographed in a day is not a problem. And, if speed is important, he will provide a quick turnaround for Public Relation (PR) press releases to announce any special events that your comany might be sponsoring. If you need a photographer to cover an event, he is available for those type of projects too.
His clients have always enjoyed working with him because of his affability and easy way about him.