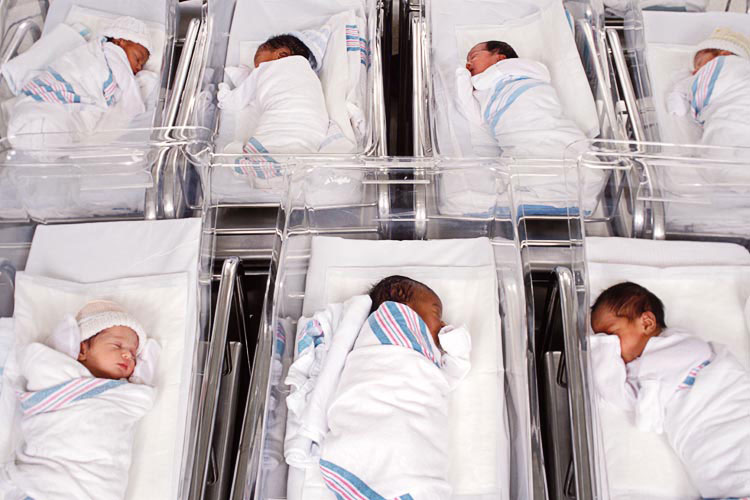 201-924-2003 [email protected]
New Jersey Healthcare Photographer
New Jersey Healthcare Photographer Rich Green provides photography for healthcare and corporate clients for brochures, websites and other printed projects.
The healthcare photographs include studio or environmental portraits, headshots, various hospital locations – in the operating room, patient rooms, administration locations, doctor offices, interior and exterior photography. Rich provides event photography for hospitals and other medical and healthcare institutions. Events include black tie affairs, press conferences announcing new services or other newsworthy events and conferences and lectures for Public Relations press releases or educational review.
If there is a specialized subject that you need photographed, please contact him directly. His clients have always enjoyed working with him because of his affability and easy way about him. His sensitivity with the human condition reminds him to treat all clients with respect and professionalism.