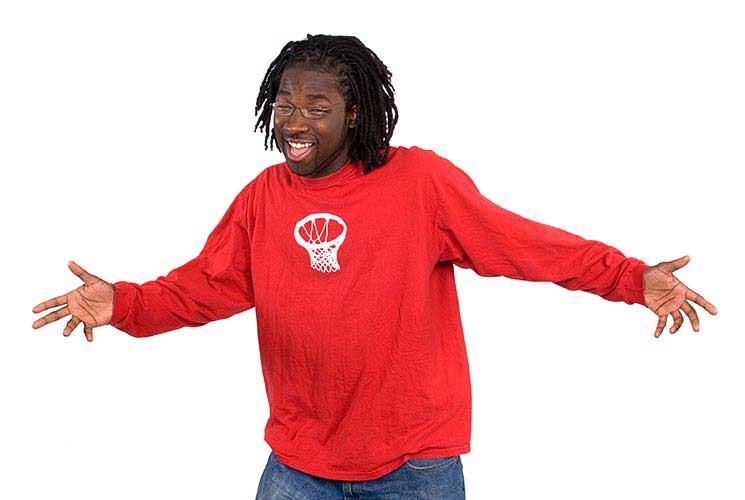 201-924-2003 [email protected]
NJ University Photographer
NJ University Photographer Rich Green has many years of experience working for university and college clients.
The photography includes University and College subjects – brochures, websites, external and internal magazines, Public Relation press releases, students in the classroom, in their dorm or with friends at an event. Assignments have included professors and students working together, students in classrooms, in television studios, artist and fashion workshops.
If you need a headshot, studio or environmental portrait of student, professor or an administration executive, Rich is a location photographer. He will use a conference room or other space to set up the equipment. If you prefer an environmental style portrait – using an office, classroom or other workplace as the background – he has the equipment to meet those needs. Also special events – fundraisers, museum trips, sporting events or musical events – are photographed. If you have a project that you need photographed, please contact him directly. His clients have always enjoyed working with him. His sensitivity with the human condition reminds him to treat all clients with respect and professionalism.