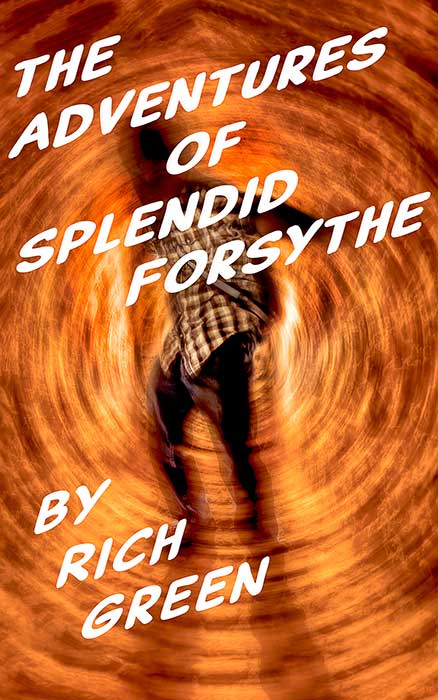 It was the summer of 1969, and Splendid and Eric had a dream:
to launch Splendid into space

and

join the Apollo astronauts

on their

journey to the moon!

Fate had other plans for them.
Fast forward to 1987, Splendid is now an ex-astronaut, returning to his hometown to support his sister and her two young sons. Little do they know, that
Eric has discovered an alien time machine

and is

out for revenge

. He

sends Splendid to his demise in the future, then the past, then somewhere else in time with no return.
Will Splendid survive

Eric's next

time travel death trap

and

make it back to 1987

? Find out in this thrilling science fiction adventure that will keep you

on the edge of your seat!