Tag Archives:
Leaves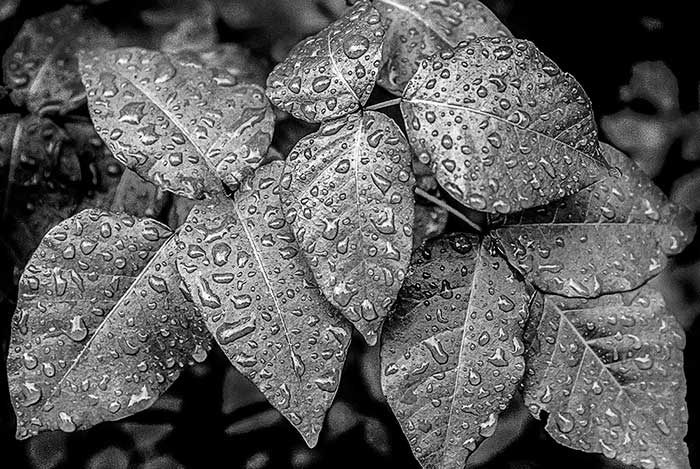 After the storm, raindrops on leaves. Photograph originally make with 35mm color slide film. Scanned, processed and developed in B&W.
Posted in

NJ Commercial Photographer, NJ Corporate Photographer, NJ Headshot Photographer, NJ Lifestyle Photographer, NJ Portrait Photographer, Photoblogging, Photography
Also tagged Black & White Photography, Black and White Photography, inspiration, Landscape, Photography, Photos, Pictures, Raindrops
|
All Images © Richard J Green. All Rights Reserved.