Tag Archives:
beach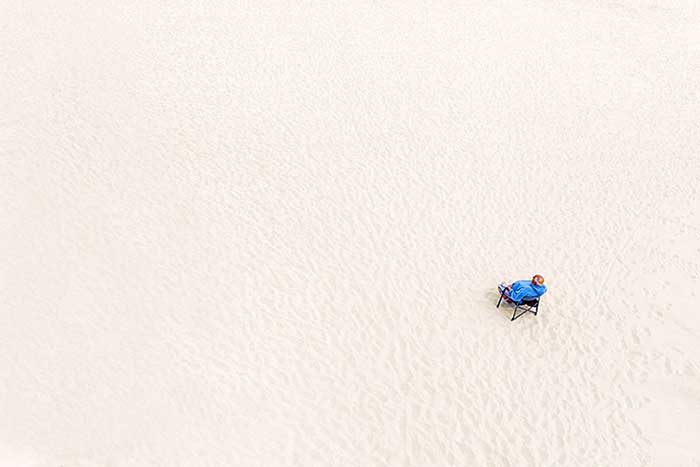 Solitude. Alone at the beach. Where is everyone?
There was NO photoshop/retouching with this image.
The man was sitting by himself mere feet from the ocean.
It was early in the day, so that might account for his solitude.
Posted in

NJ Corporate Photographer, NJ Headshot Photographer, NJ Lifestyle Photographer, NJ Portrait Photographer, Photoblogging, Photography
Also tagged Alone, Leisure, Life, Lifestyle, Man, ocean, Photography, Photos, Pictures, portrait, Relaxation, Relaxing, sand, shore, Solitude, Travel, vacation
|
All Images © Richard J Green. All Rights Reserved.