Tag Archives:
buffalo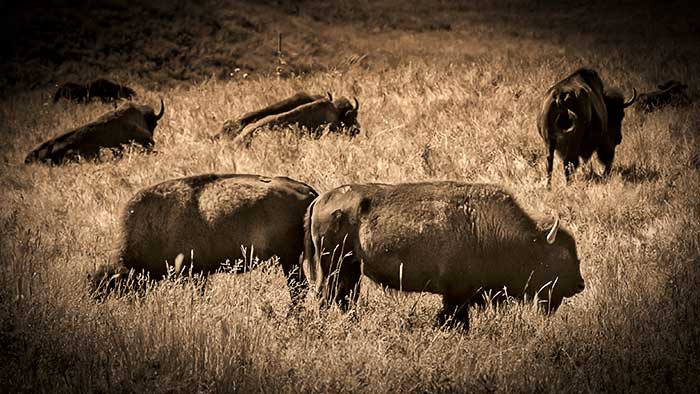 Where the buffalo roam in the American West.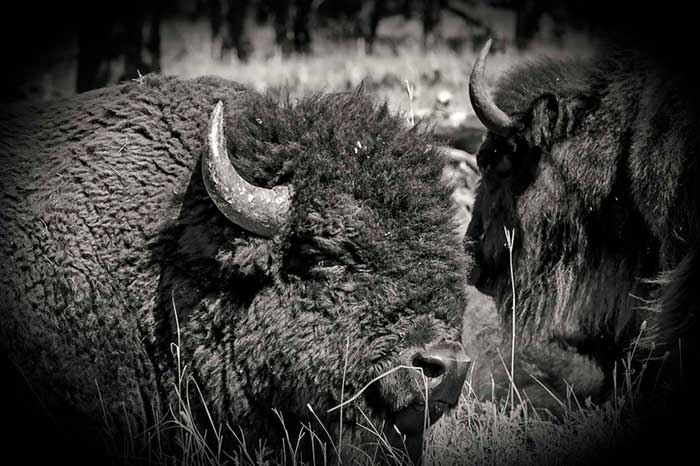 Buffalo or Bison. We most often hear the animal called "Bison" but, and I include myself, many call it a "Buffalo". From the National Park Service website – "Because American bison resembled in some ways old world buffalo (Asian and African buffalo), early explorers to North America began to call them buffalo." In short, the Europeans saw the Asian/African buffalo's doppelgänger. Despite the error, I'll just keep thinking of the bison as a buffalo. Heck, I'm wrong most of the time anyway. Why not continue the streak?
Posted in

NJ Corporate Photographer, NJ Headshot Photographer, NJ Lifestyle Photographer, NJ Portrait Photographer, Photoblogging, Photography
Also tagged American West, Animal, bison, Landscape, Leisure, Life, Photography, Photos, Pictures, South Dakota, Travel
|
All Images © Richard J Green. All Rights Reserved.