Tag Archives:
England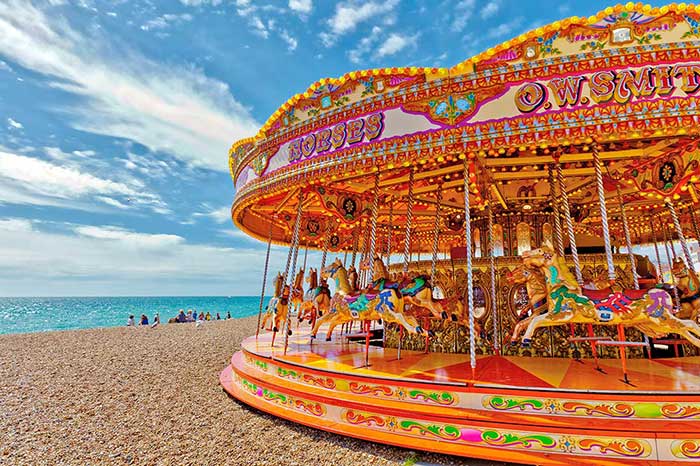 The carousel in Brighton by the ocean is something that I had never seen, but when I visited Brighton, England. It felt like a scene out of the 1960's British television show "The Prisoner" starring Patrick McGoohan. A surreal moment where anything can happen.
More photos from the "England" collection can be seen here – Rich Green Photography – England
Posted in

NJ Corporate Photographer, NJ Headshot Photographer, NJ Lifestyle Photographer, NJ Portrait Photographer, Photoblogging, Photography
Also tagged beach, Brighton, Brighton Carousel, Carousel, Carousel Brighton, Landscape, Leisure, Life, Massachusetts, ocean, Photography, Photos, Pictures, Travel, vacation
|
All Images © Richard J Green. All Rights Reserved.