Tag Archives:
Grandmother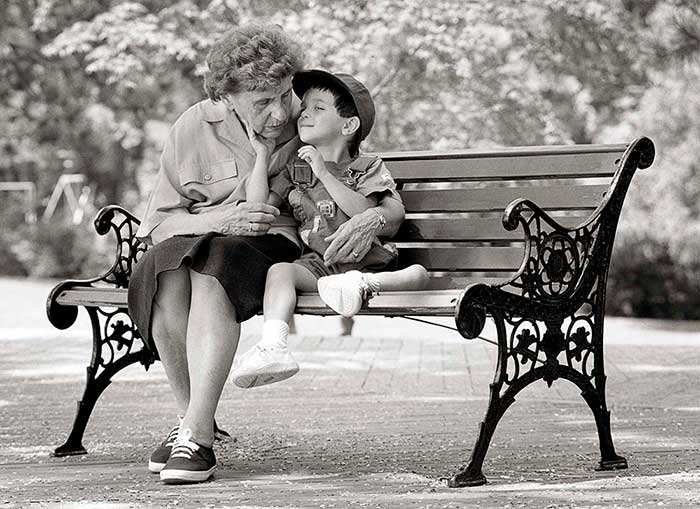 Grandmother and grandson.
Grandma is my Mom and the grandson is my son.
He's not so little anymore.
Posted in

NJ Corporate Photographer, NJ Headshot Photographer, NJ Lifestyle Photographer, NJ Portrait Photographer, Photoblogging, Photography
Also tagged Boy, family, Grandma, Grandson, Leisure, Life, Lifestyle, Mom, Mother, Photography, Photos, Pictures, portrait, Son
|
All Images © Richard J Green. All Rights Reserved.