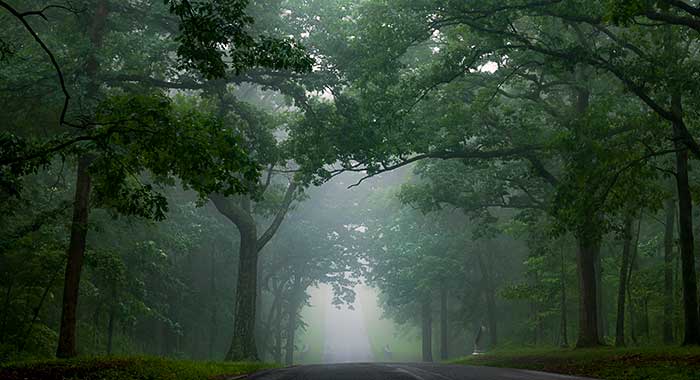 Foggy morning on a road in Gettysburg National Park.
At times, it was easy to view Iceland as an "Impressionistic Painting". A land still in formation. Mountains, waterfalls, volcanos, glaciers, geysers and boiling mud pots and fumaroles (Hverir) will…
Mystery Lake. Heavy fog has descended upon a lake creating, what I would call, the "Stephen King" effect. In order words, the monster is coming. Time to run.