Tag Archives:
Winter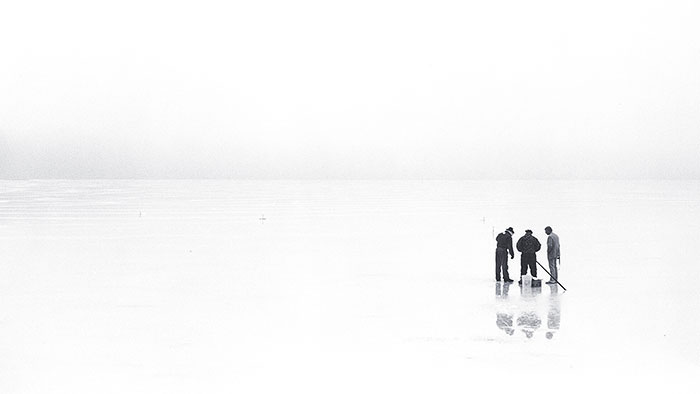 Ice Fishing. A wintertime activity for some. (But not for me.)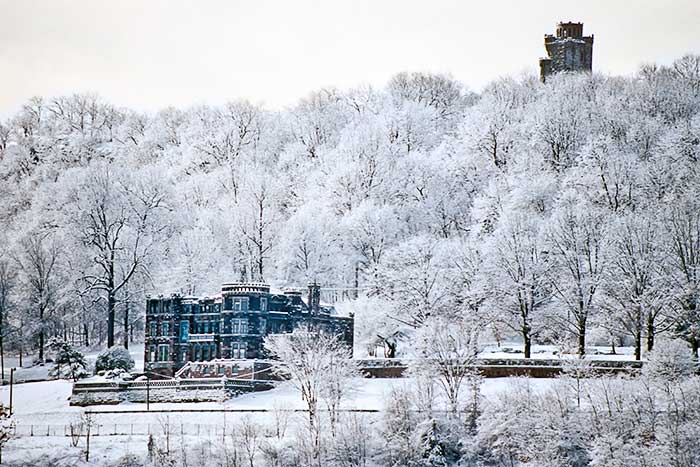 Wintertime photograph of Lambert Castle and the Tower.
Lambert Castle, originally called Belle Vista, is located within the Garret Mountain Reservation in Paterson, Passaic County, New Jersey, United States. The building was built in 1892 and was added to the National Register of Historic Places on June 3, 1976. Wikipedia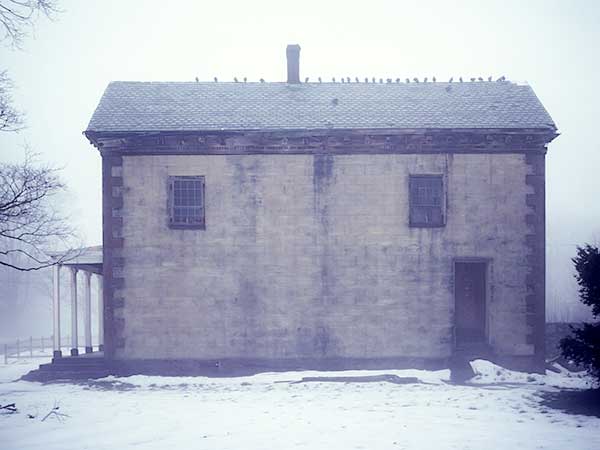 Winter snow.
A house sits.
Birds on the roof.
Snow on the ground.
Fog in the air.
I wish it were summer.
Posted in

NJ Corporate Photographer, NJ Headshot Photographer, NJ Lifestyle Photographer, NJ Portrait Photographer, Photoblogging, Photography
Also tagged Birds, fog, foggy, House, Landscape, Leisure, Photography, Photos, Pictures, Snow
|
All Images © Richard J Green. All Rights Reserved.