Tag Archives:
Yarmouth Evening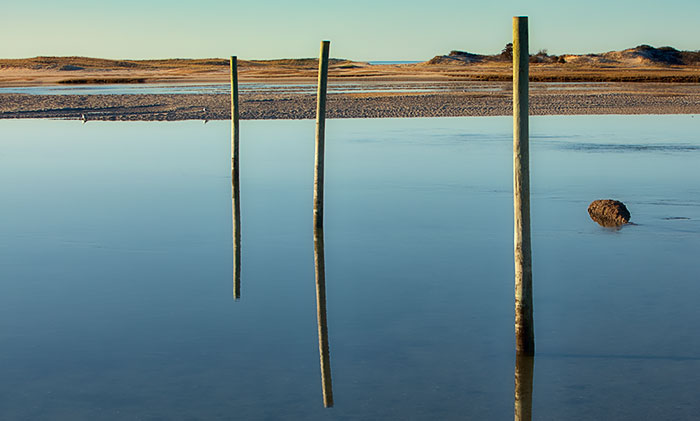 A Yarmouth evening on Cape Cod near Grays Beach with the Chapin Memorial Beach in the background.
Posted in

NJ Corporate Photographer, NJ Headshot Photographer, NJ Lifestyle Photographer, NJ Portrait Photographer, Photoblogging, Photography
Also tagged Cape Cod, Leisure, Life, Lifestyle, Photography, Photos, Pictures, Sunset
|
All Images © Richard J Green. All Rights Reserved.