Tag Archives:
Antelope Canyon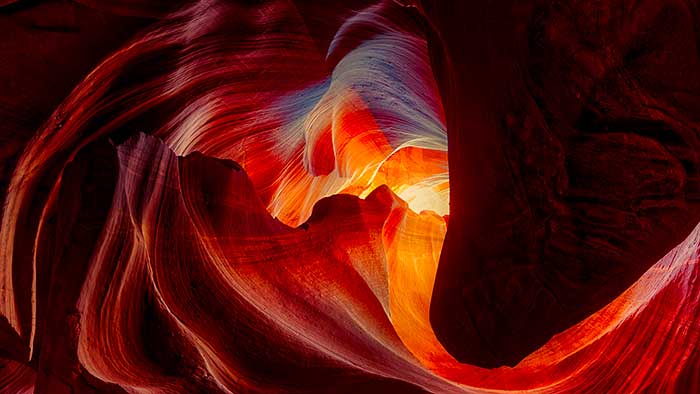 Antelope Canyon Heart is in the Upper Canyon. And, no pun intended, you have to look "up" to see it.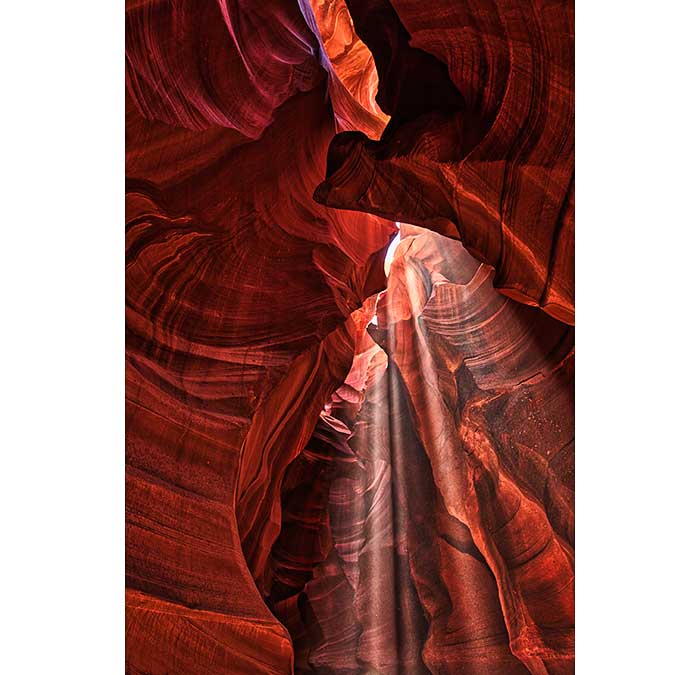 Antelope Canyon has been on my bucket list for years.
Located near Page, Arizona in the Navajo Nation,
I visited "Upper" Antelope Canyon in August.
The "Upper" is where the light beams shine through certain times of the year.
Posted in

NJ Corporate Photographer, NJ Headshot Photographer, NJ Lifestyle Photographer, NJ Portrait Photographer, Photoblogging, Photography
Also tagged American West, Arizona, Leisure, Life, Lifestyle, Navajo Nation, Page, Photography, Photos, Pictures, Travel, vacation
|
All Images © Richard J Green. All Rights Reserved.