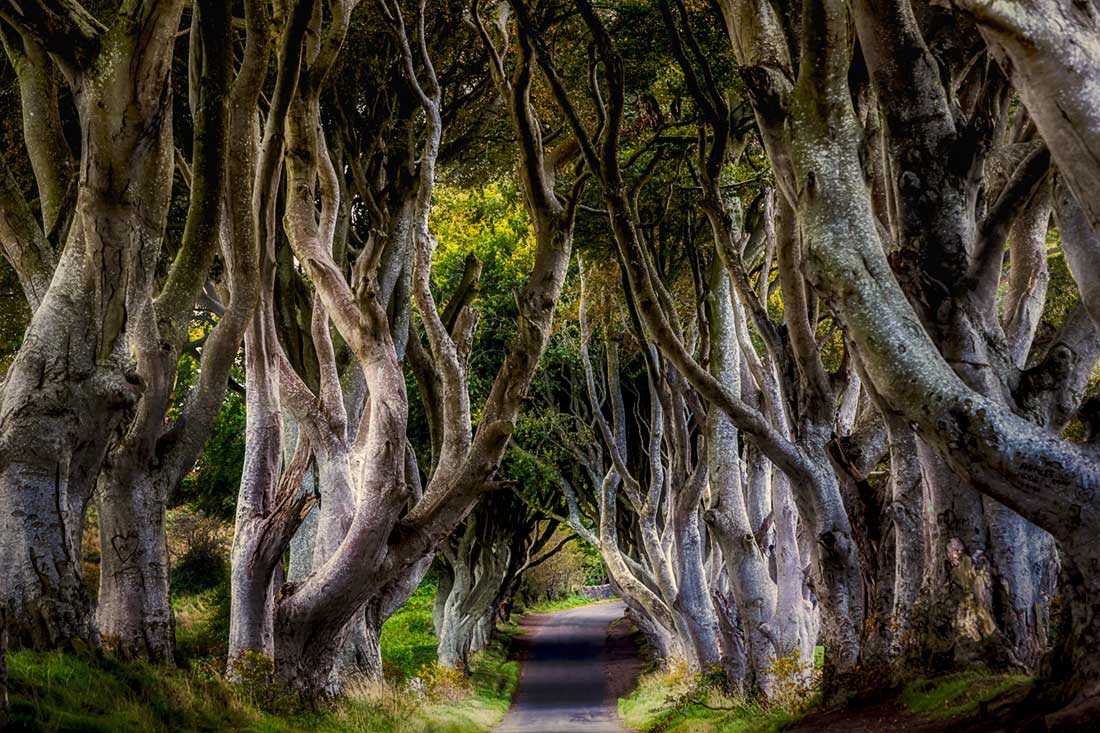 A Photographer Who Wants To Be A Comedian.
Dating was difficult for me. Women did not like it when I'd show up in my shorts, asking for something to wear . . .
I awoke today feeling depressed. My wife left me recently.
She said it was because I slept on a mattress covered in granola bars.
I was confused. I took them out of the wrappers . . .
Click for more One Liners